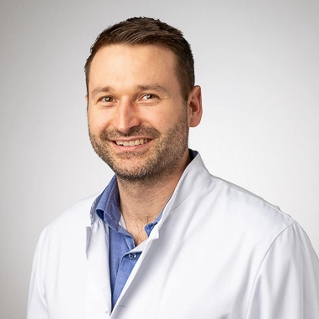 Dr Ken Steinegger
Specialist in ophthalmology und ophthalmic surgery
In 2010, he started his training to become an eye doctor at the HUG (Hôpitaux Universitaires Genevois) in Geneva, where he stayed for two years. During the following three years, he continued his training at the Jules-Gonin Ophthalmic Hospital in Lausanne. From 2015 to 2017, he was a Senior Doctor at the Centre Ophtalmique de Rive in Geneva. He then worked in canton Bern at the Augenpraxis in Langnau as well as at the Berner Augenklinik in the Lindenhofspital. In 2020, he started working as an independent Ophtalmologist in private practices in canton Vaud. He is particularly interested in ophthalmic surgery (cataract surgery, refractive surgery, eye lid surgery, etc.)
Languages: French, German, English
Training and degrees
2019: FMH Specialist in Ophthalmic surgery

2016: FMH Specialist in Ophthalmology

2016: European Board of Ophthalmology

2010: Medical degree, University of Lausanne (Switzerland)
She carried out her training at the Jules-Gonin Ophtalmic Hospital in Lausanne from 2013-2017. She then joined the eye clinic at the Centre Neuchâtelois d'Ophtalmologie (CNO) until 2018. She was named Senior Doctor at the CNO and stayed there until 2022. From 2018-2023, she also worked at Swiss Eye, Ophthalmology and Glaucoma Centre, in Lausanne. She is particularly interested in the diagnosis and treatment of Glaucoma. 
Languages: French, English
Training and degrees
2019: FMH Specialist in Ophthalmology

2018: European Board of Ophthalmology

2011: Medical degree, University of Lausanne (Switzerland)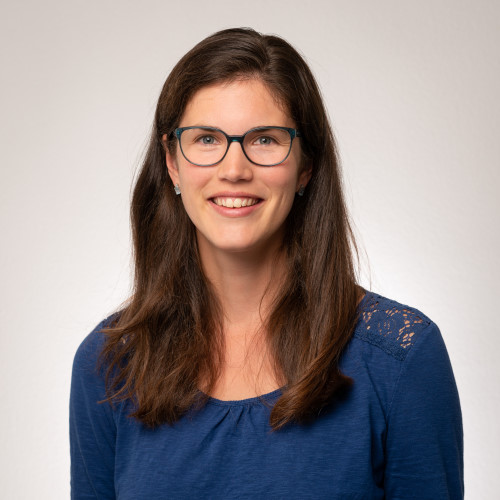 Dr Lydia Lehmann-Clarke
Specialist in ophthalmology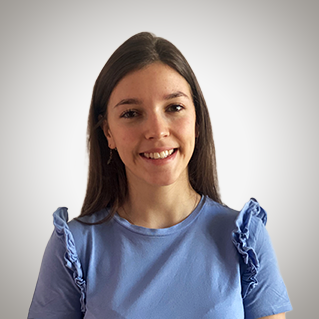 She followed her three-year training program (2017-2020) at the Jules-Gonin Ophtalmic Hostpital in Lausanne. She has been working with Dr. Ken Steinegger since February 2021. Her role is to complete orthoptic examinations and further tests.
Very little is known about Orthoptics. A full ophthalmic examination includes an orthoptic assessment, particularly for children. She studies ocular movement as well as how the eyes move together. This examination is essential for patients suffering from strabismus, amblyopia, lack of convergence, etc. 
Languages: French, English
Training and degrees
2020: ES Orthoptist Degree, Ecole supérieure d'orthoptique de Lausanne
2017: Maturity Certificate / Certificat de culture générale, Lycée Denis-de-Rougemont à Neuchâtel
She conducted her apprenticeship as an administrative assistant in Montreux from 2007-2010. In 2012, she completed her commercial Maturity certificate while working in an architectural firm as well as at the municipality of Montreux. Then, from 2013 to 2022, she worked at the Centre Hospitalier Universitaire Vaudois (CHUV) in Lausanne
Languages: French, English
Training and degrees
2021: Basic Life Support (BLS)
2012: Commercial Maturity / Maturité commerciale
2010: Administrative Assistante Certificate / CFC d'employée de commerce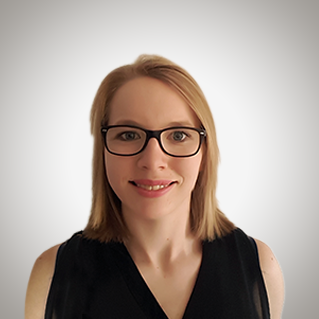 Sarah Vogt
Head of reception and secretariat